If you are just a neophyte parent of a tiny newborn baby there should be some questions boggling on your mind before buying baby items and baby accessories. You should have several questions like what color and sizes to buy, what type of material needs to consider, etc.
Choosing Baby clothing in the infant section of any store can be overwhelming and leave you "umming" due to some extensive collection of infant clothes in front of you. You need to browse around for longer hours because choices are endless there. You will find their different options from designer clothes to branded ones, from affordable dresses to handmade ones. But you need to be very careful about your purchase. Apart from the type of clothes you need to consider a few other factors too.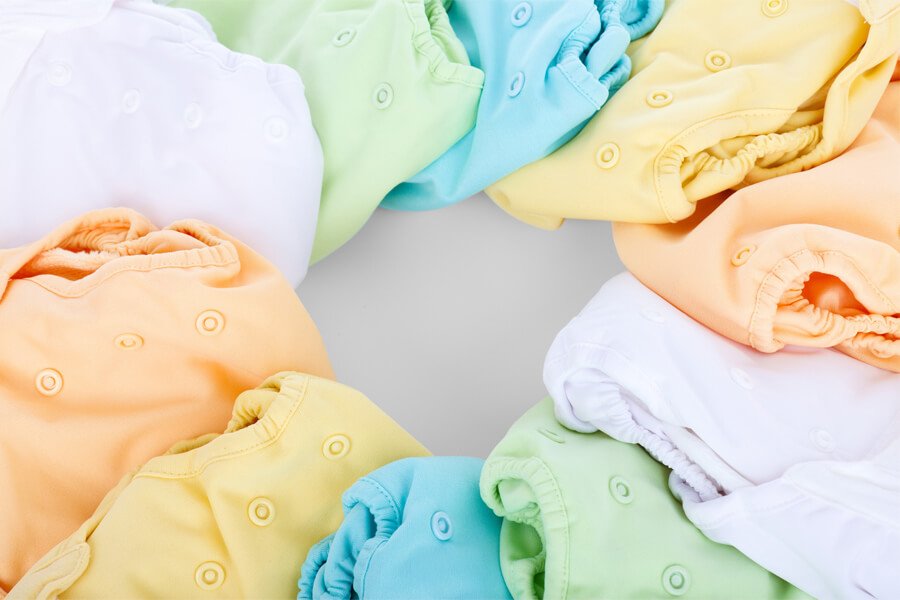 No matter what you are looking for, from the affordable set to the exclusive pieces, these factors must be considered:
Comfort
First of all, apart from the matter of practicality, parents need to consider the utmost comfort in buying baby clothing. Designer, fashionable yet attractive clothes can be useless if your baby is not comfortable wearing them. Always keep in mind that a baby is sensitive and very tender. You need to choose the clothes made from high-quality soft cotton to avoid any type of discomfort or allergies. Make sure to choose that soft and absorbent fibers made from natural materials.
Accessibility
Most often, new parents forget that accessibility is of utmost importance in dress selection. Always remember that babies are messy and you need to keep changing their dress often. If you buy clothes with too many fasteners, buttons, and straps, it can be hard and can be troublesome for you to change baby clothes often. There will be some occasions when you need to change clothes in a hurry, especially when you bring them in other places. If you want to avoid such issues, choose the clothes that have faster, easy access to take off and put on.
Size
You need to keep in mind the size of the clothes; you need to buy one size bigger. Check it with the age and size of your kid.
Care
Always buy clothes that are easy to take care of. When you are shopping for baby dresses, don't forget to look at the care details on the label. Choose the dresses that can be washed in the machine and have no restrictions. Never forget to buy clothes which are easy to care for. When shopping for baby clothes, make it a point to look for care labels. Choose items that are machine washable and those without restrictions regarding bleaches, fabric, and detergents. Also, check if you can wash the clothes in your house or you need to give them a dry wash. Cotton is an ideal choice for baby dresses but it has a common tendency of shrinking when washing with hot water. So it is important to have the cotton clothes with non-shrinking fibers. Quality should be good so that the kid will be comfortable.