Kids are cute and adorable and always up for something. Their innocence and ability to discover something new in our world is very joyful for us as adults.
Soon, these little kids start to grow up and learn to set out on the journey of life, including clothing as a basic need of human beings. Hereby, this section talks about different types of kids wear.
The little pieces of kid's clothing are as adorable as the kids are. Therefore, it is important to get familiar with various kid's wear because their skin is very soft and fragile and not all materials are suitable and comfortable for them. In this regard, kid's wear is generally made from fine blends and soft cotton to ensure they are soft and loose-fitting.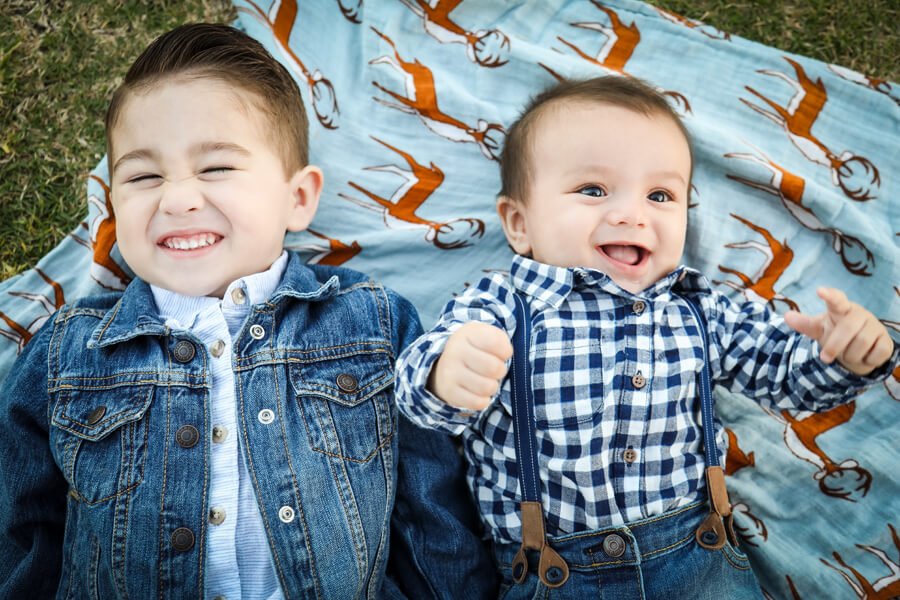 Popular types of kids' wear
T-shirts:
T-shirts are comfortable, soft, and light clothing that brings the feeling of comfort to kids. The stylish T-shirts make a baby look fashionable and cute simultaneously. T-shirts are among the most popular clothes for kids. They are also mostly unisex so they can be worn by both boys and girls, making it easier for parents to shop for clothing for their kids.
Trousers:
Trousers are a classic kids' clothing. Casual cotton trousers are comfortable and stretchable and thus great for kids. Trousers are mostly unisex and protect their legs when they are outside as kids are very energetic and active. A little fall is pretty common for them when playing game. Therefore, parents always try covering their kids to protect them from such accidents, probable insect bites, and other things when they are outside.
Skirts:
Skirts are the most popular clothes for girls. They are not only soft and comfortable to wear but also very adorable. They can be matched with many other options, such as t-shirts or tops. They are typically cotton clothes to provide comfort and style.
Shorts:
Shorts are the most popular bottom wear for kids. Although trousers are superior when it comes to parents, kids don't tend to wear them except in winter. Kids prefer shorts because they do not restrict their movements and let them feel freer. Shorts are also worn by both boys and girls. They are comfortable and thus a great choice during summers and for evening plays.
Denim:
Denims are also very popular among kids. Since they are a little rough, they are probably not very suitable for kids under the age of 2 years. However, jeans fabric from which denims are made can make the kids look very fashionable and cool. Denims are also unisex and available in the form both shorts and full trousers. These are some of the most popular kid's wears. If you are looking to get some of the best kids wear in the market with premium materials and adorable designs to provide safety and style for kids, you are in a right place. www.ravinshop.com is one of the top online kid's clothing stores in Thailand. For more information about our collections, please scroll our website.